4 Tips for Choosing a Primary Care Physician
Posted: Jan 17, 2017 9:16 AM
According to Forbes, medical malpractice settlements totaled more than $3 billion in 2012, with a payout occurring once every 43 minutes. These numbers illustrate just how prevalent medical malpractice is, and that fact is enough to make anyone fear going to the doctor.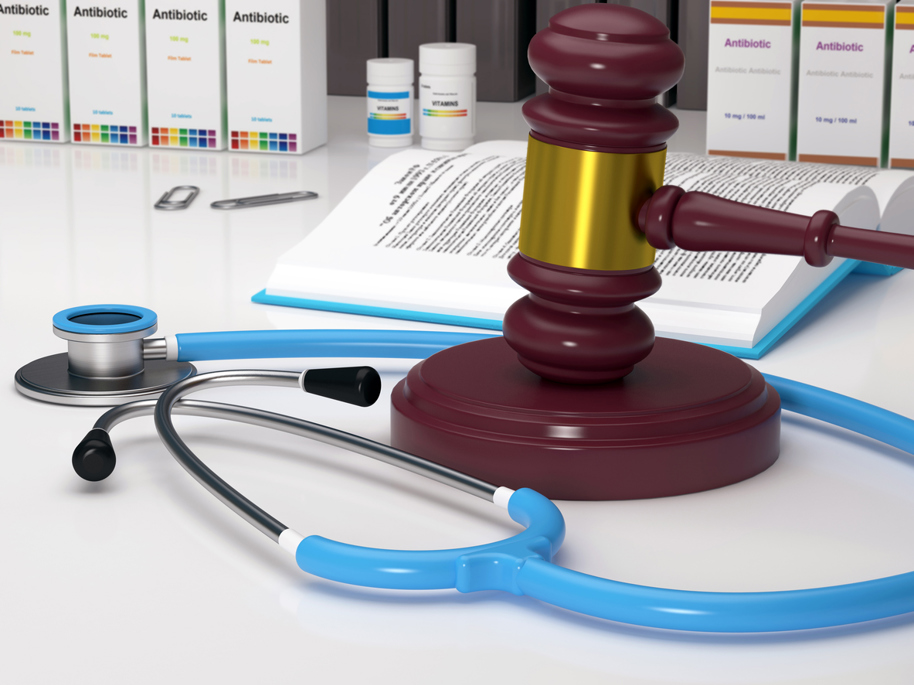 Fortunately, there are steps you can take to reduce your risk of becoming a victim of medical negligence. Choosing the right primary care physician is the first line of defense.
If you think you have been the victim of medical malpractice in Mississippi, turn to the Law Office of Randolph C. Wood, PLLC. Attorney Randolph C. Wood is your closed head injury lawyer who will help you determine if you have grounds for a claim against the at-fault facility or medical professional. Call 601-709-3584 to discuss your case with Randolph C. Wood, your Jackson medical malpractice attorney.
Let's take a look at four tips to help you choose a primary care physician:
Determine Which Physicians Are in Your Network
Some health insurance plans do not include all of the local providers within their network. Before researching primary care physicians, make sure you have a thorough understanding of your plan's limitations, as well as whom your network will cover.
Ask for Referrals
If you have friends or loved ones in the area, ask them whom they turn to for primary care. You can also read online reviews to determine if a provider's past patients were satisfied with their care.
Primary care physicians are less likely than other kinds of doctors to face medical malpractice suits, so you can place more weight on referrals when choosing one; however, if you ever need a medical specialist, it is critical that you do not rely solely on referrals when choosing a provider. According to a study published in the New England Journal of Medicine, 75 percent of physicians in low-risk specialties are projected to face a malpractice claim by the age 65, as are 99 percent of their peers in high-risk specialties.
If you need a provider in a certain specialty, you can reduce your risk of malpractice by doing your research first. This includes assessing any potential providers' qualifications, professional memberships and  records of any disciplinary actions.
Consider the Logistics of Every Appointment
If you like a physician who is three towns over, are you really going to want to drive to an appointment when you're feeling under the weather? Consider the logistics of scheduling appointments, and pick a provider who is as convenient as possible.
Are you going to schedule appointments during your lunch hour? You may want to find someone near your office. Do your children have a lot of after-school activities? How about finding a provider who offers appointments early in the morning?
Visit the Provider
The best way to determine if you and your new physician are a good fit is by scheduling an appointment. Although any doctor is capable of committing medical malpractice, you'd be surprised at just how effective your intuition can be when it comes to identifying practitioners who truly care about their patients' well-being.
If you were injured due to medical negligence, turn to the Law Office of Randolph C. Wood, PLLC. Call 601-709-3584 to start building your case with Mr. Wood.