Becker's Hospital Review: Medical Malpractice Payouts in Mississippi Are Declining
Posted: Mar 20, 2017 3:45 PM
Becker's Hospital Review recently ranked all 50 states by the number of medical malpractice lawsuits that occurred per 100,000 residents, and Mississippi came in at number 35. That means practitioners in 34 other states are more likely to face malpractice lawsuits than providers in Mississippi.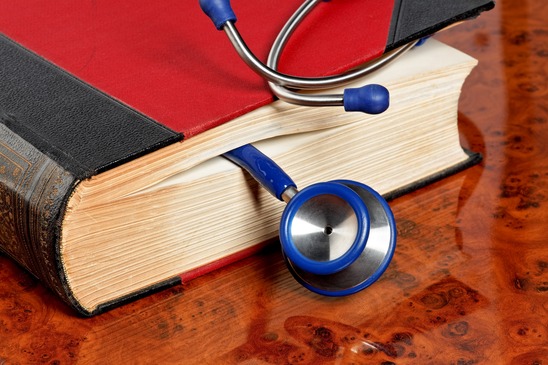 Researchers compiled data from 2014 and 2015 and found that in 2015, there were 16.9 malpractice lawsuits in Mississippi for every 100,000 residents with a total payout of $17.1 million. This represented a 12.98-percent decrease in the total payouts from 2014.
Unfortunately, according to Forbes, this decline may not necessarily be due to an improvement in the standard of care that Mississippi physicians provide. Once the state implemented tort reform in 2003, it became harder to recover large settlements when suing for malpractice.
Regardless of the state's limitations on medical malpractice lawsuits, though, thousands of patients still receive substandard care every year, and they have the right to pursue damages. If you sustained serious injuries as a direct result of a healthcare provider's negligence, contact the Law Office of Randolph C. Wood, PLLC.
Attorney Randolph C. Wood will evaluate your case and help you determine the best way to proceed. Call 601-709-3584 to schedule a consultation with your Jackson medical malpractice lawyer.
What Is the Statute of Limitations for Filing a Medical Malpractice Claim In Mississippi?
In the state of Mississippi, you have two years from the alleged malpractice incident to file a lawsuit. If the malpractice resulted in an injury or illness that was not immediately apparent, you have two years from the date of discovery, or the date on which you should have discovered that malpractice occurred, to file your claim.
The statute of repose in Mississippi is seven years, which means that even if you experienced the effects of malpractice several years after the fact, you cannot file a lawsuit more than seven years after the incident occurred.
Are There Caps on Damages in Mississippi Personal Injury Cases?
Under the 2003 tort reform and 2004 amendments, there is a cap of $500,000 for non-economic damages such as pain and suffering. The cap on punitive damages depends on the defendant's net worth, and there is no cap on past, present, or future economic damages.
If you or a member of your family was injured due to a negligent doctor, nurse, or pharmacist in Mississippi, contact the Law Office of Randall C. Wood, PLLC. Mr. Wood has more than 30 years of legal experience. We have a reputation for tough litigation and a strategy for winning substantial settlements and verdicts for our clients.
Attorney Randolph C. Wood will evaluate your case to determine if you have grounds for a claim. Call 601-709-3584 today to schedule a consultation with Mr. Wood.